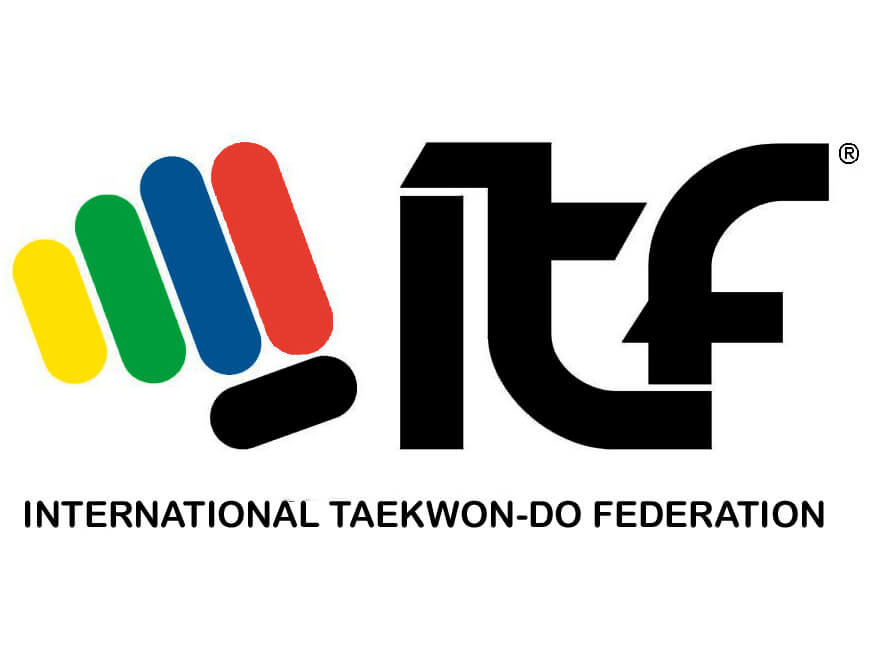 The oldest governing body for taekwondo is the Korea Taekwondo Association (KTA), formed in 1959 through a collaborative effort by representatives from the nine original kwans, or martial arts schools, in Korea.
Kukkiwon ("국기원"), also known as the World Taekwondo Headquarters and home of the World Taekwondo Academy, is the official taekwondo governing organization established by the South Korean government.
World Taekwondo Federation (WT) is the international federation governing the sport of taekwondo and is a member of the Association of Summer Olympic International Federations (ASOIF).
The partnership of the Kukkiwon and World Taekwondo (WT) was founded in 1972 and 1973 respectively by the Korea Taekwondo Association and resulted in taekwondo becoming a full medal sport at the 2000 Summer Olympics in Sydney.
International Taekwon-Do Federation (ITF) founded in 1966 by Korean General Choi Hong Hi in Seoul, South Korea. The ITF's main functions include coordinating and approving tournaments and seminars, setting standards for teaching (patterns, sparring, destruction), collaborating with affiliated member organizations, and providing services to members in regards to rank and certifications.
Following a period of political schism, there are now multiple groups using the name "International Taekwon-do Federation".
JiHoChoi TKD Institute follows the official Kukkiwon and WT discipline.